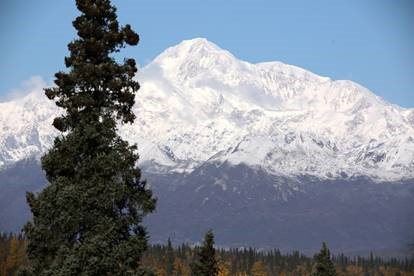 Employment Opportunities
Below are some employment opportunities available at the Alaska Brain Center.
Alaska Brain Center is seeking a Neurologist
Fellowship trained in sleep or electrophysiology preferred
Come join a well-established Neurology practice in Wasilla, Alaska. We have a beautiful office in a wooded area just north of Anchorage. We are affiliated with Mat Su Regional Medical Center, a 4 year winner of the Mountain Pacific Quality Health Award and selected by Becker's Hospital as one of 150 Great Places to work in healthcare. Our outpatient office owns an MRI 1.5 Tesla GE, 2 new EMG machines, EEG/Polysomnogram for the office and has an epilepsy monitoring unit at the hospital for extended monitoring. Come to Alaska and experience The Last Frontier without HMOs and regulated health insurance.
Call is 1:3, stroke certified, video EEG epilepsy monitoring unit, sleep center at our office is under development.
We have a Neurology specific electronic medical record for office charting.
Alaska has no state income tax, no sales tax, and no medical provider tax
Five National Parks: grizzlies, eagles, salmon, moose, caribou, whales, otters, etc.
Contact Charlotte at Alaska Brain Center: 907 373-6500