Charlotte Nelson, RN, MSN, FNP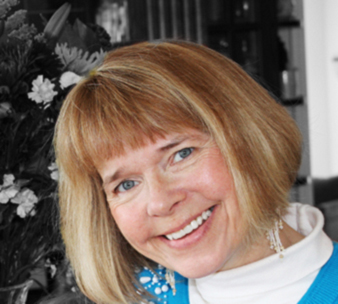 Certified Family Nurse Practitioner since 2001 and has been a Certified Case Manager since 1993. With 30 years of nursing experience and a Masters of Science degree in Nursing at WVU in 2001. Charlotte is certified by the American Nurses Credentialing Center and active member of American Academy of Neurology.
Charlotte is working on obtaining her Black Belt in Shotokan Karate and loves to do photography every chance she gets. She is an avid cat lover especially her favorite boy: Mr. Mustard, alias Cinnamon.